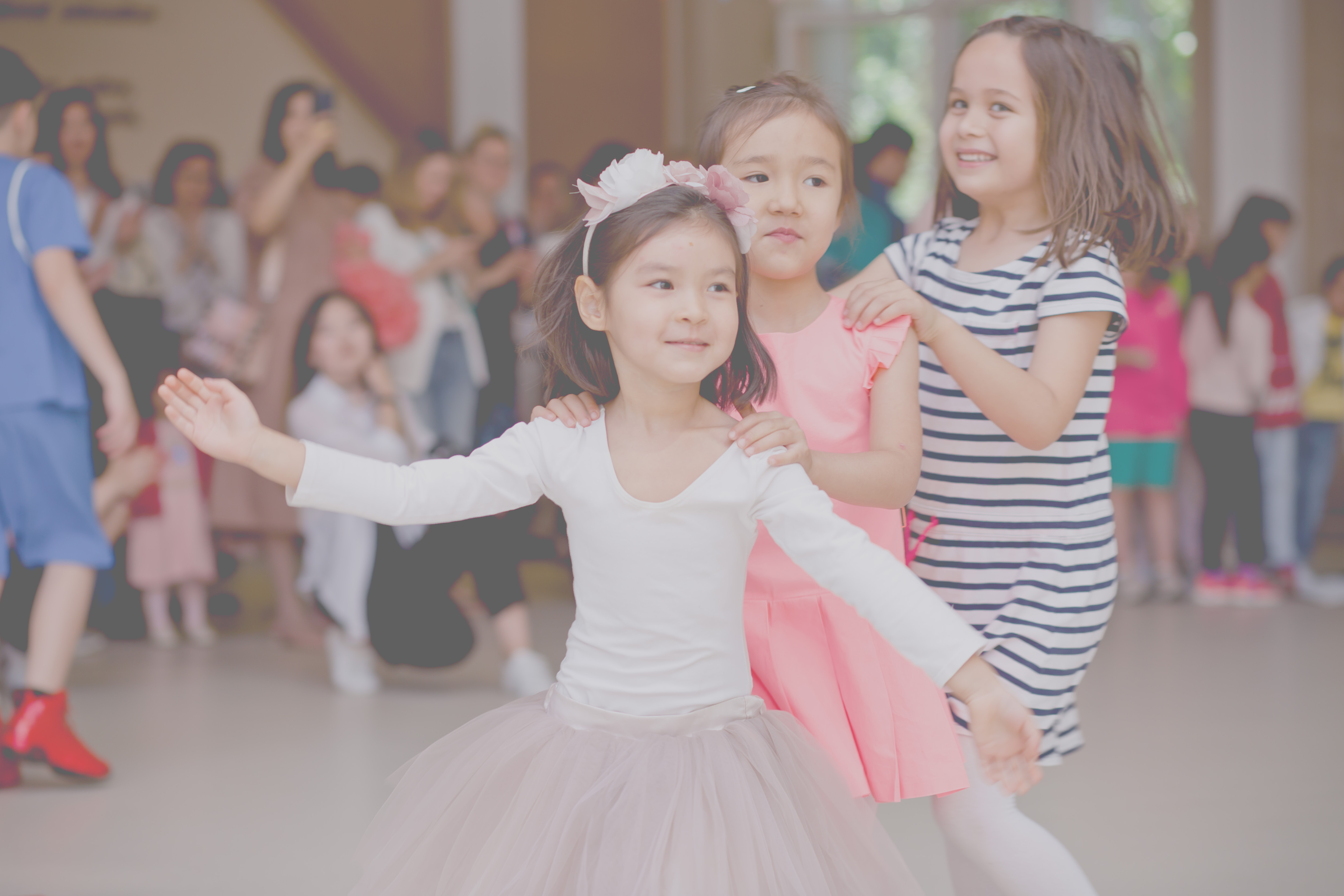 In September 2011, a French Section was opened at Miras International School, Nur-Sultan, in accordance with a cooperation agreement between Nursultan Nazarbayev Educational Foundation and the Mission Laïque Française French (MLF) French Secular Mission.
In 2016, the Primary School of the French Section was accredited by the Ministry of National Education of the French Republic.
In June 2019, the French Section was renamed and now has the official name - Ecole française internationale Charles de Gaulle - Miras.
This is the only school in Kazakhstan with the French language of instruction.
Admission to the French School is open to all French-speaking and Kazakhstani students wishing to study in French according to a curriculum that meets the requirements of the French educational system.